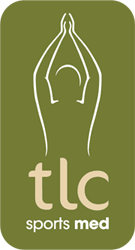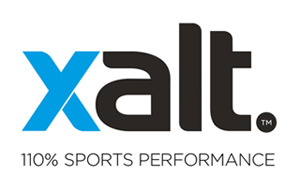 TLC Sports Med is now Xalt.co.nz
Thank you for visiting our page. This business is now operating under the name of Xalt. Ltd.
Please click on the following link to be taken to our new webpage: www.xalt.co.nz. If you need our help more urgently please call 063561494 or email office@xalt.co.nz.
Thanks again for visiting - we look forward to seeing you soon at Xalt.: 110% Sports Performance.